Trading robots or advisors are special software, which allows replacing the trader's work on the exchange. Their goal is to improve the efficiency of trading. Certain algorithms and technical parameters, under which the bot can open and close transactions, are laid in the basis of this software. Today there are a great many bots, which differ from each other by type, strategy, cost, and other parameters.


How does a Forex trading robot operate?

The operating principle of a trading bot or a mechanical trading system (MTS) is very simple. If conditions built in the robot's algorithms happen on the Forex market, it automatically carries out the required action: opening or closing a deal, notifying the trader of various opportunities, etc.

A trading robot analyzes the market, opens orders and takes all necessary steps according to its settings. It may be fully autonomous or dependent upon the trader's decisions. The bot works until the PC is on.
Almost all systems available on the market have default settings. If necessary you can adjust them in line with the market player's requirements.


Forex robots: types of trading robots

Today there is no strict MTS classification. Nonetheless, they can be divided into certain groups:


automatic.
semi-automatic.

Automatic Forex trading robots fully replace the trader. All MTS actions are built into the algorithm. They do not require the trader's approval to open or close a transaction. These advisors can make them 24/7.
Semi-automatic advisors perform a part of operations. When certain conditions are met, they send a notification to the trader who makes a further decision on his own. To close a transaction, human intervention is required in this case.

Automatic robots are considered to be more advanced, however, they're much more sophisticated in implementation and development. The cost of these Forex advisors is next more expensive too.

By the principle of trade and strategy, advisors are divided into the following groups:


Trend. They are considered the safest and in-demand in trading. They are aimed at generating the most profit when a trend reaches a critical point.
Martingale. The strategy essence is a proportional one-way increase of the bet. These bots may be called high-risk ones because you may lose your deposit at any time.
Multicurrency. They can work with different currency pairs within one terminal.
Scalpers. These advisors can make multiple transactions to generate the most profit.

By the return level, advisors are divided into:


Low-frequency. Make not more than 10 transactions per month. They make it possible to decrease the fee but do not guarantee a high and stable income.
Mid-frequency. Make several dozens of transactions per day. They are high-demand, because they have a small fee and can provide a pretty good profit.
High frequency. Make several thousands of transactions daily. These Forex bots can provide a truly huge profit but developing and maintaining these advisors call for essential investment.

Every advisor has its benefits and drawbacks. To earn a stable profit it's important to choose an MTS you understand to the full and which meets your trading strategies.


Forex trading robots: how to choose the best one?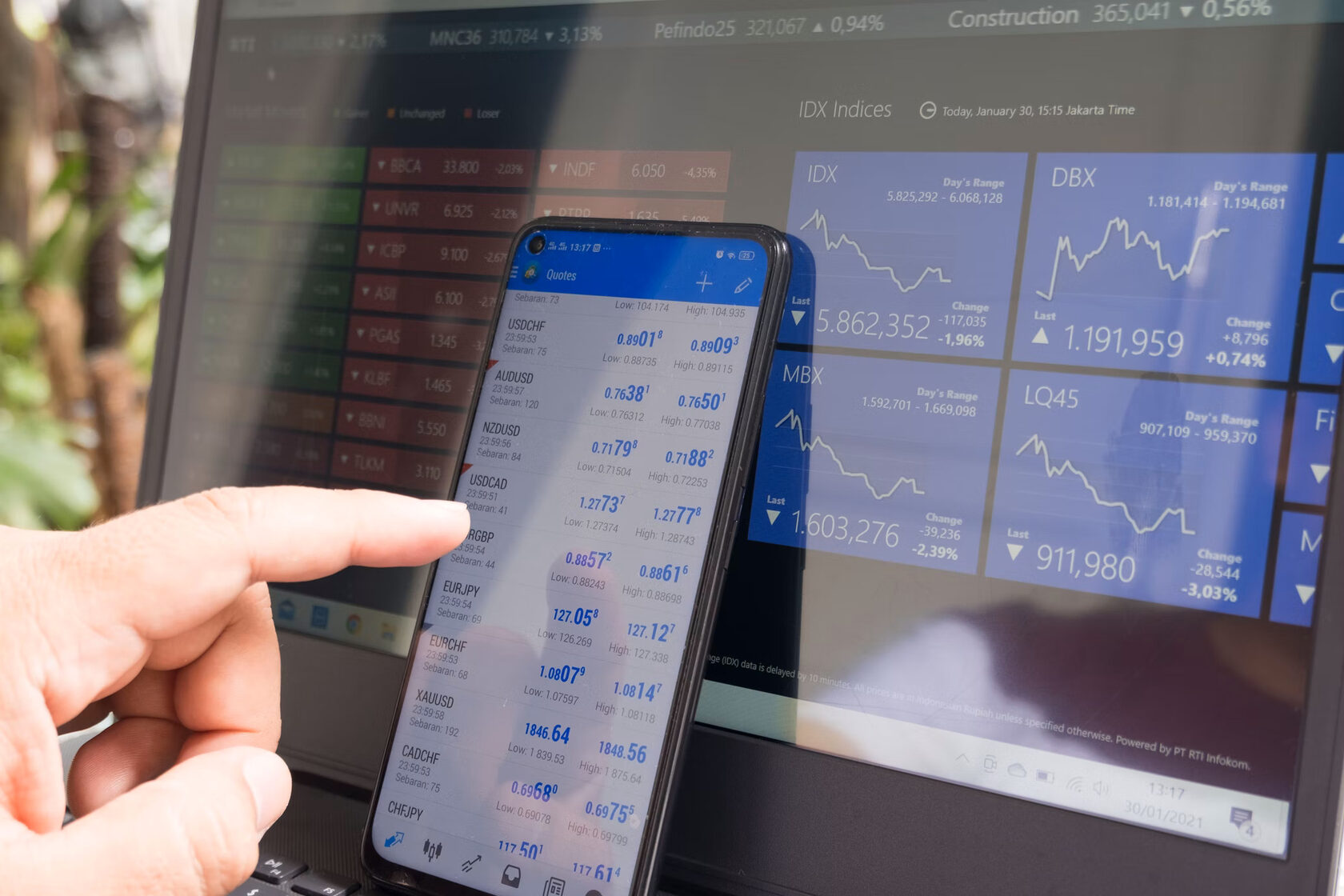 When choosing the best software for Forex trading, pay attention to the next aspects:


Come up with your strategy. You should feel at home in the operating principles of a trading robot. If you cannot do it, you won't be able to control the advisor and carry on trading. Also, you won't be able to say whether your bot operates well or right. The best thing is when a trading robot is not attached to a specific broker.
Decide on the advisor type: automatic or semi-automatic. Automatic robots are considered to be more advanced. They fit traders who lack the opportunity for tracking and monitoring the market all the time. Semi-automatic bots are recommended for those who do not want to trust a robot completely.
Contact the seller. Double check whether a seller is a developer. Assess its level of competence, request all information you need on the advisor operation. A good seller should have high ratings and always stay in touch. You should have instructions for settings. You should clearly understand what will happen if you decide to change some parameters. Study the reviews of similar trading robots and traders' reviews about the seller.

You need to buy Forex software on proven resources from responsible developers. A high cost of the software doesn't always indicate its perfect quality. Choose cautiously so as not to fall across fraud artists.


Trading robot benefits and drawbacks

Bots for automatic trading have a lot of advantages. Their key benefits are:


Availability. The market offers hundreds of MTS of all kinds, which differ from each other by parameters, price, and effectiveness. It's easy to download and install them – a trader doesn't need to be a programmer for this.
No human factor. Forex bots don't experience human emotions: they lack fear excitement, feelings, etc. They make a decision based on strict algorithms, which makes it possible to exclude mistakes made inadvertently or because of fatigue.
Automation. Forex trading robots don't need rest: they keep watch over the situation day and night. This releases the trader making more spare time available. If a person has no opportunity to sit in front of a PC all the time and monitor the market on his own, an automatic robot may become his right hand.
Setting adjustability. The trader personally watches program settings and changes them depending on his requirements and expectations.
Increasing the profit level. The software operation is based on strict algorithms and strategies. Good software can increase the trader's profit level tenfold.

There may be named the next drawbacks:


Full absence of the human agency. The bot relies on strict algorithms. It doesn't know how to analyze the situation as a human does. Moreover, it turns a blind eye to information from third-party sources: newspapers, journals, the Internet, etc. This program just cannot correctly respond to a non-typical market situation.
Numerous fraudulent applications. It's necessary to select a bot on proven resources. A high price doesn't indicate flawless software.
Working within one system. It is important to realize that any system loses its relevance over time. You'll have to continuously update and improve your software.
Need for testing. It's far from certain that the software you bought will fit you. Probably, before you find the best option you may try dozens of robots. You should not rely on beautiful diagrams and reports of fantastic profits suggested by the seller. In most cases, that's a trick of fraudsters.

When used properly, a Forex trading robot may be an excellent assistant. However, to this end, you need to make the right choice and take the time to study the strategies and features of the Forex market.


Forex trading robots and their effectiveness

The use of bots makes sense when there's a specific trading strategy. In this case, the robot makes it possible to rule out the human factor and unwanted emotions. It follows a preprogrammed algorithm opening and closing transactions. Still, experienced traders do not recommend fully relying on the opportunities of MTS. No software can replace human thinking, intuition, and ability to think out of the box. Moreover, the use of automatic software doesn't guarantee an increase in profits.

If you decided to use robots, you shouldn't entirely rely on their capacities. Make sure to upgrade your knowledge and skills at the same time improving them year after year. Generally speaking, good software from a proven developer can be a good assistant for both a beginner and an experienced trader.